TRACE restaurant and bar
Eat Well. Live Well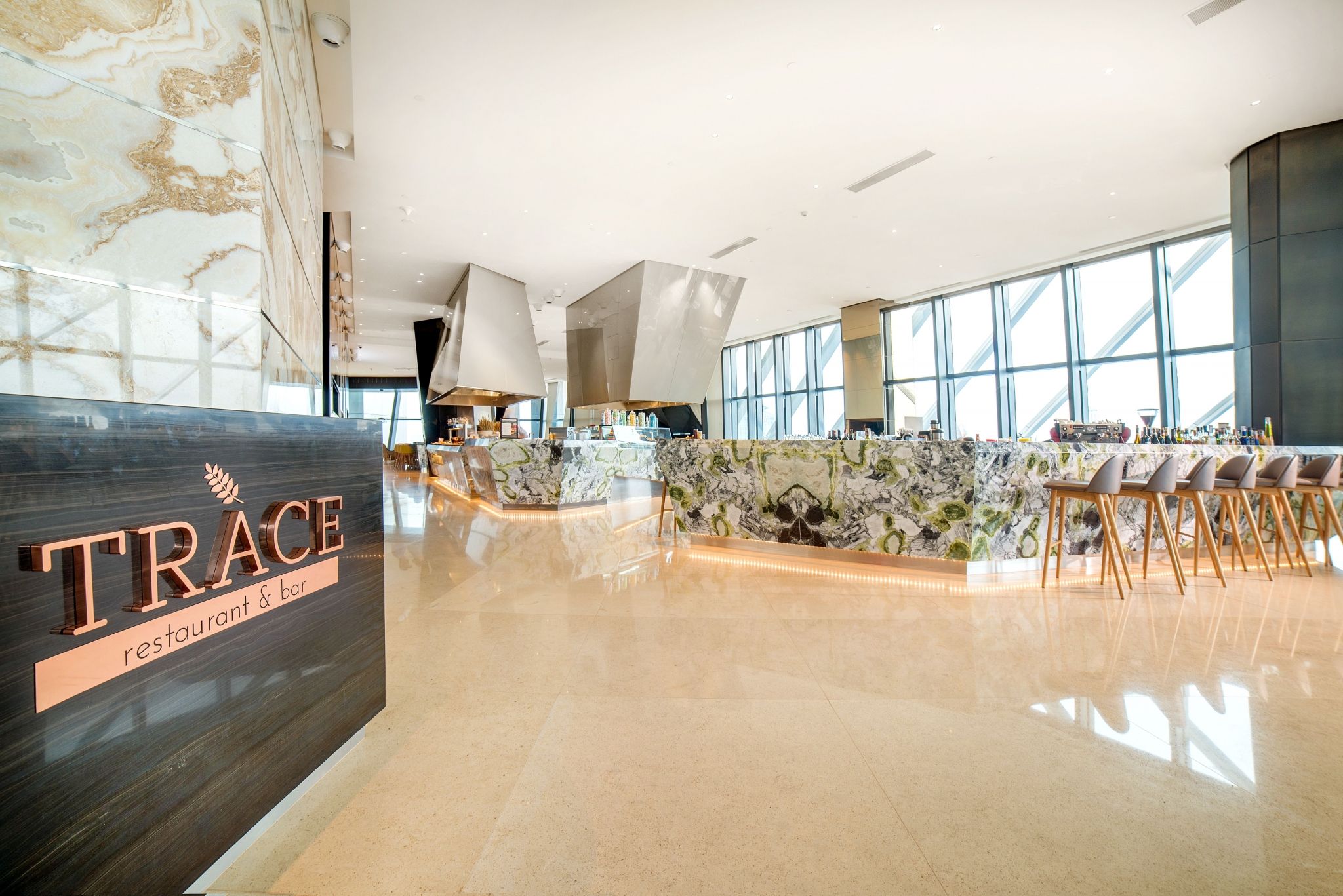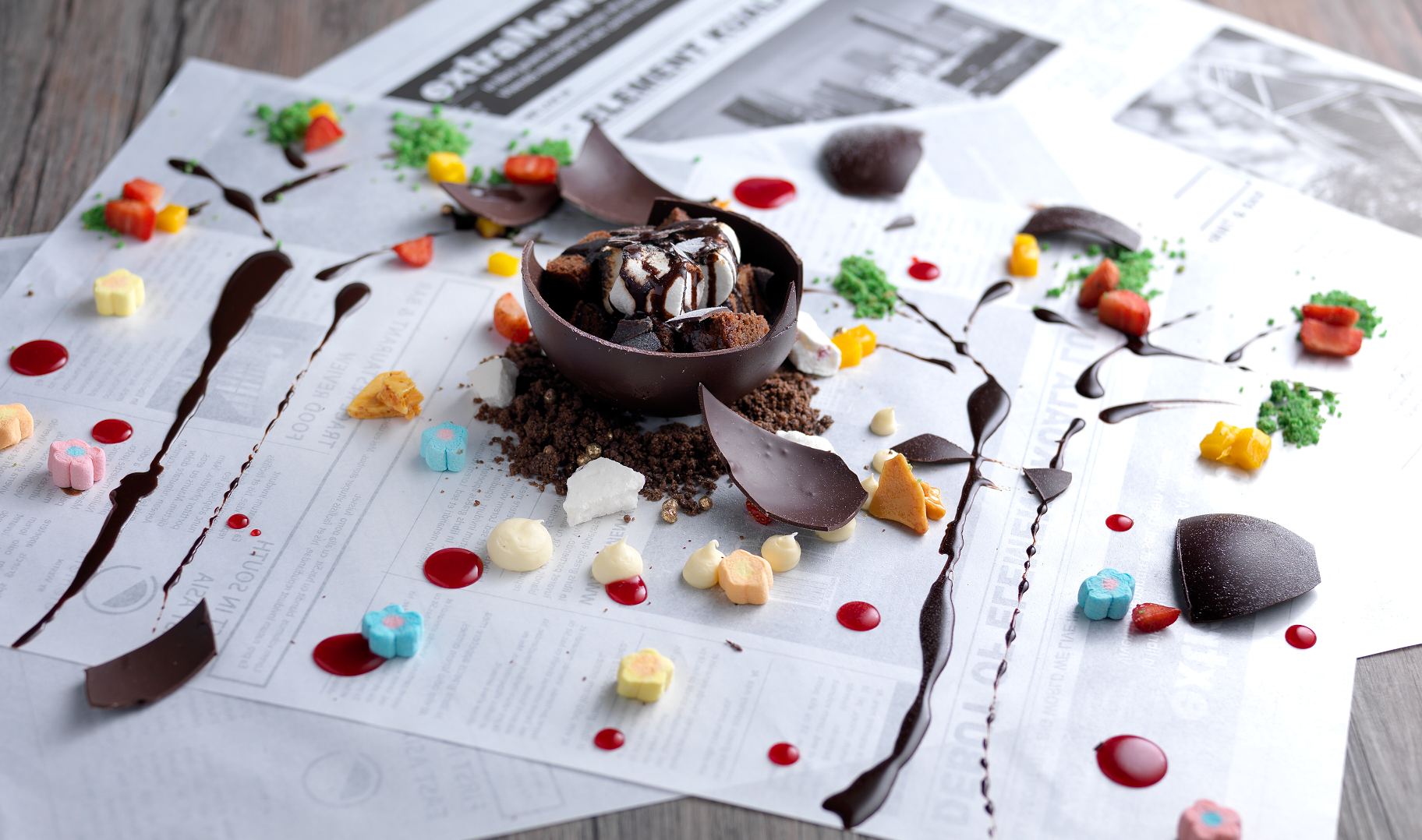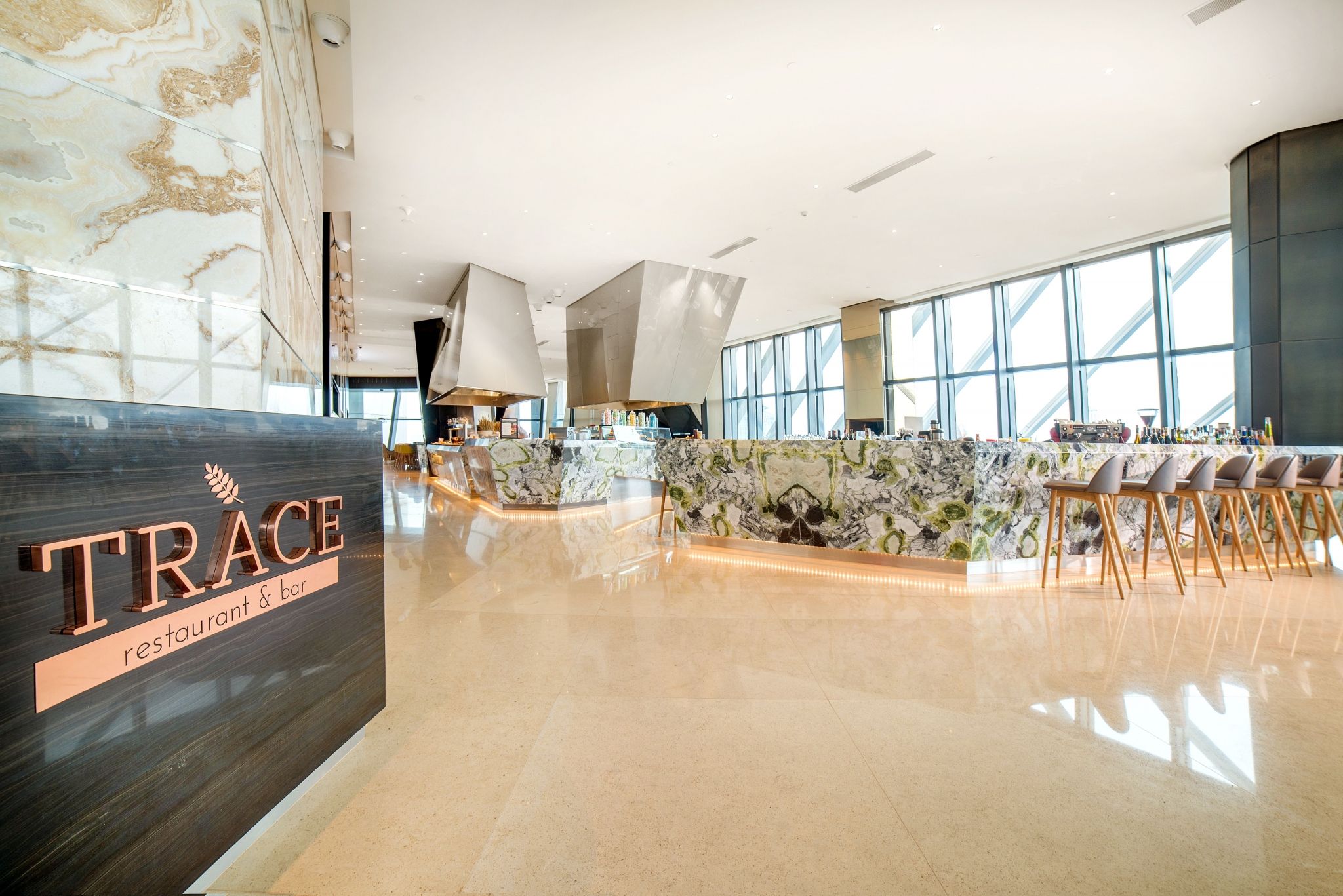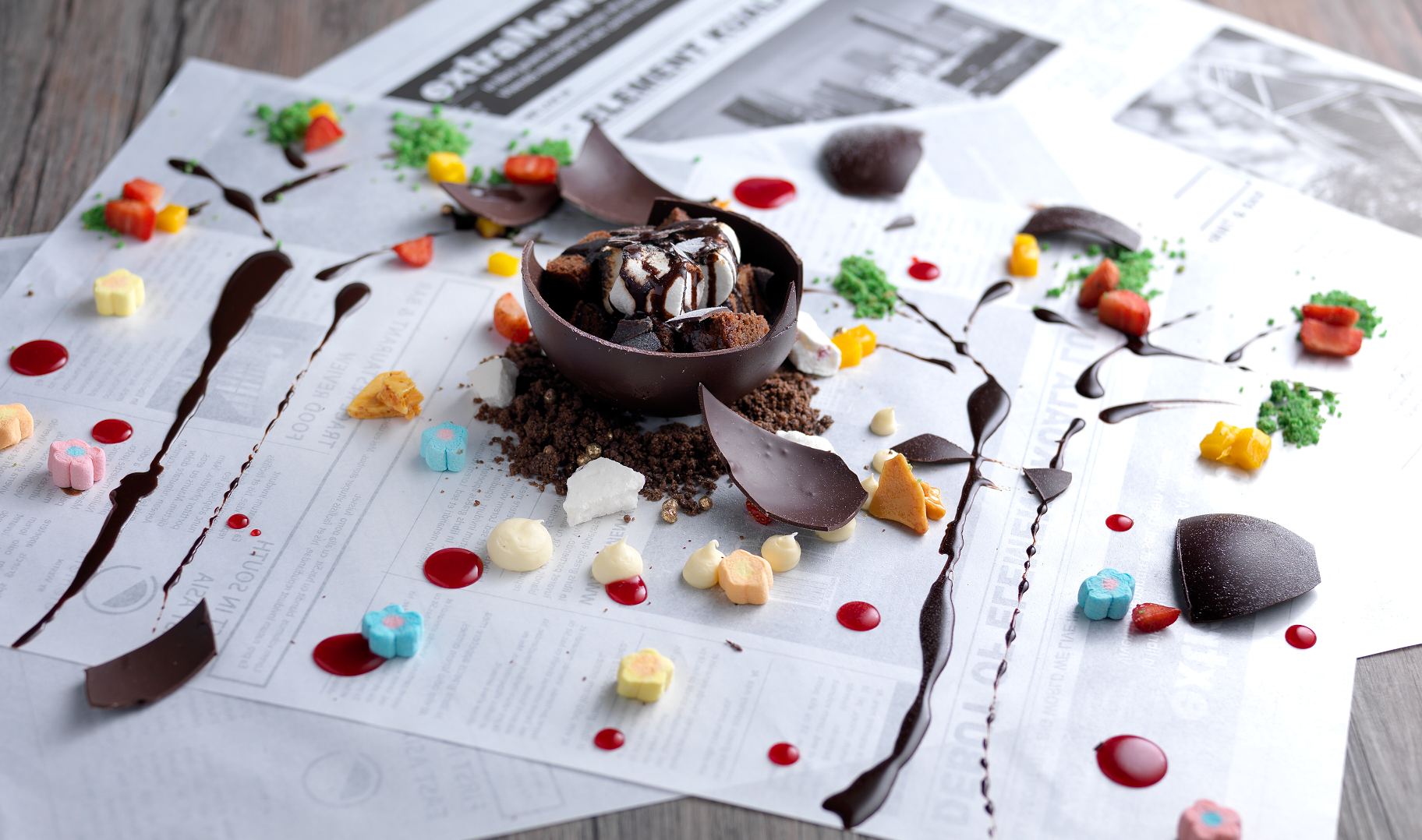 Situated 40 floors above the ground in Element Kuala Lumpur, TRACE restaurant and bar is the latest sky dining venue in town that offers a stunning bird's eye view of the city. The restaurant offers a delectable variety of food options - from healthy western-fusion delights to the coolest cocktail trends in town.
The name TRACE speaks for itself; the objective is to create transparency around what is in the food and where it came from. Even more, the restaurant is committed to serving fresh, local produce, which in turn supports the local farmers and reduces carbon footprints.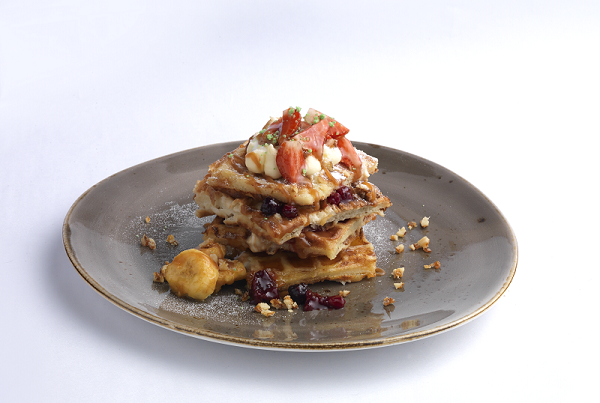 Rise: Breakfast
Time: 6.30 am - 10.30 am
Start your day with our daily Rise breakfast. The breakfast buffet is priced @RM68 nett per person. Enjoy our wholesome breakfast with chef's special homemade granola, signature sous-vide egg, delicious pastries and many more.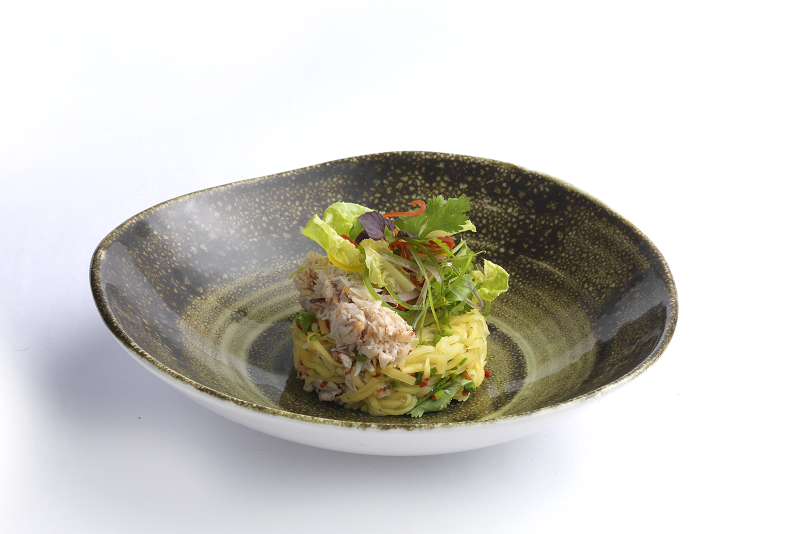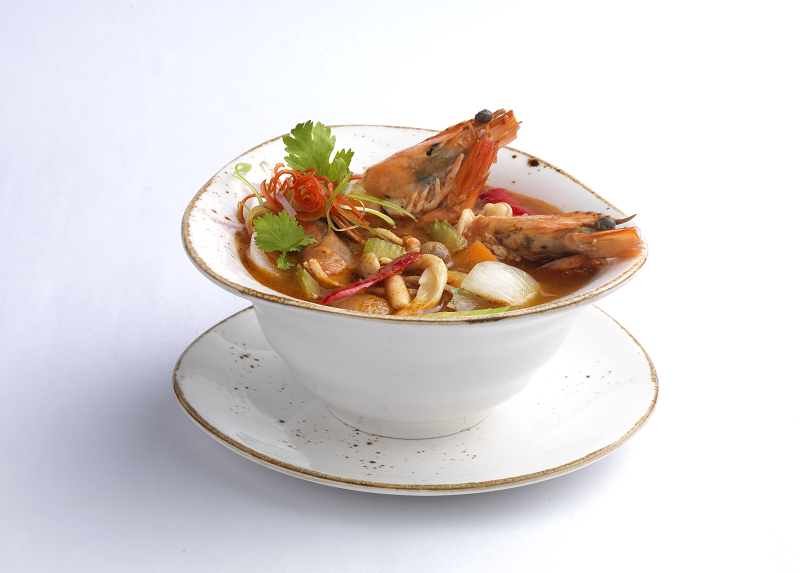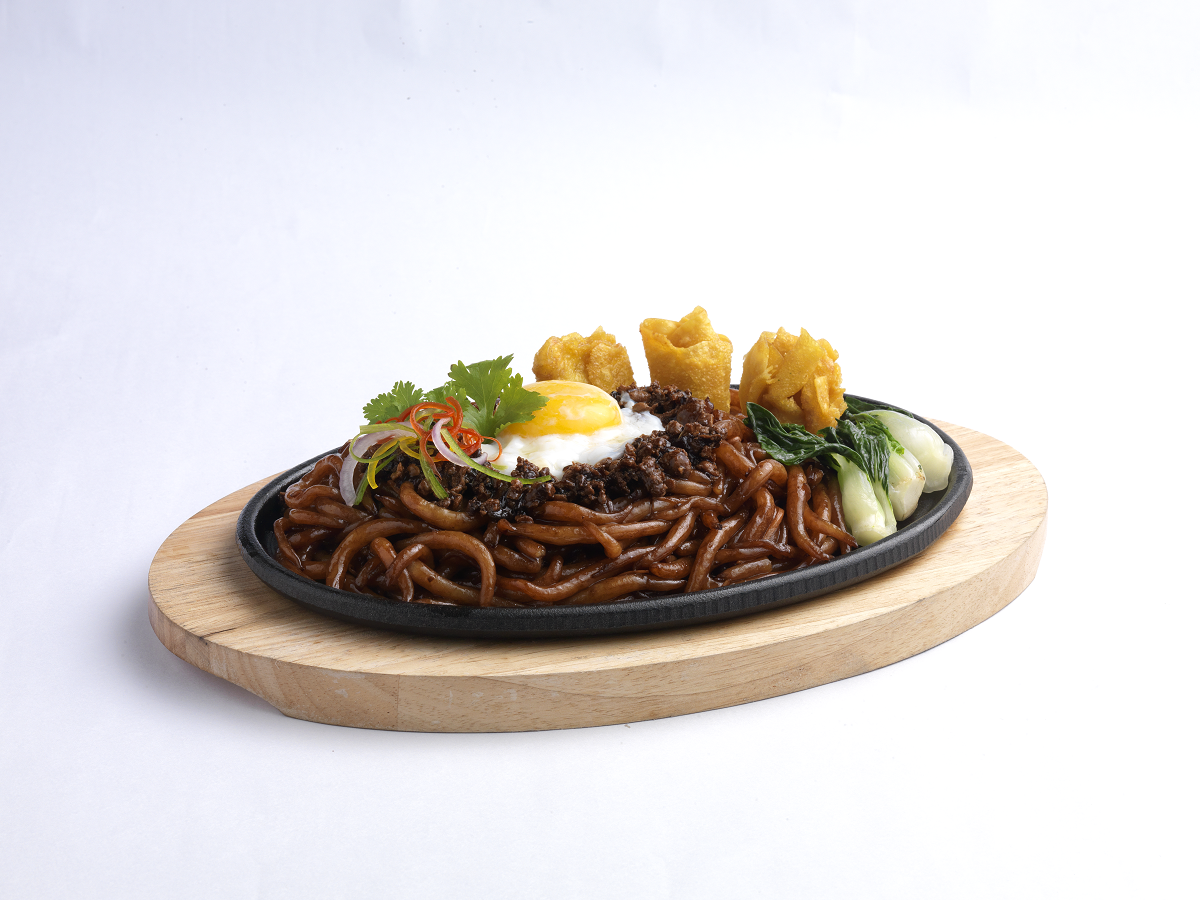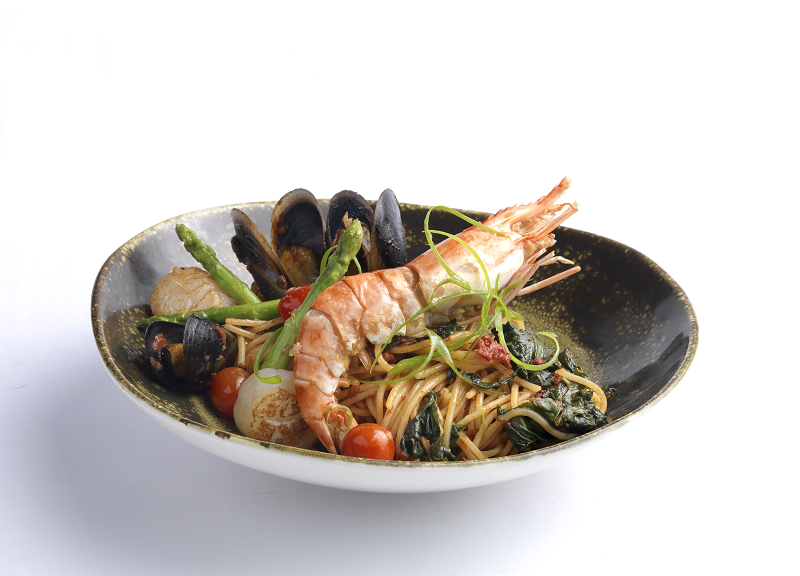 Lunch
Time: 11.00 am - 6.00 pm
Featuring dishes like Rempah Kuzi Kambing and Dorper Lamb Rack, having lunch at Malaysia's tallest eco-friendly hotel will surely leave you feeling refreshed and energized.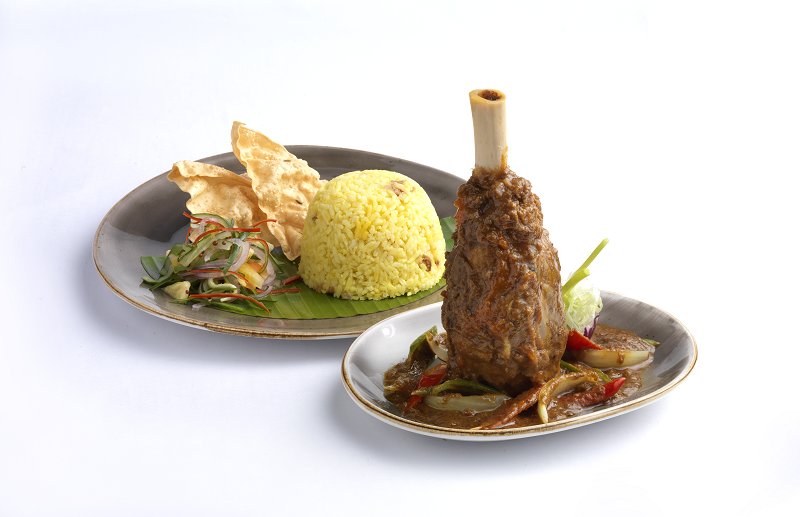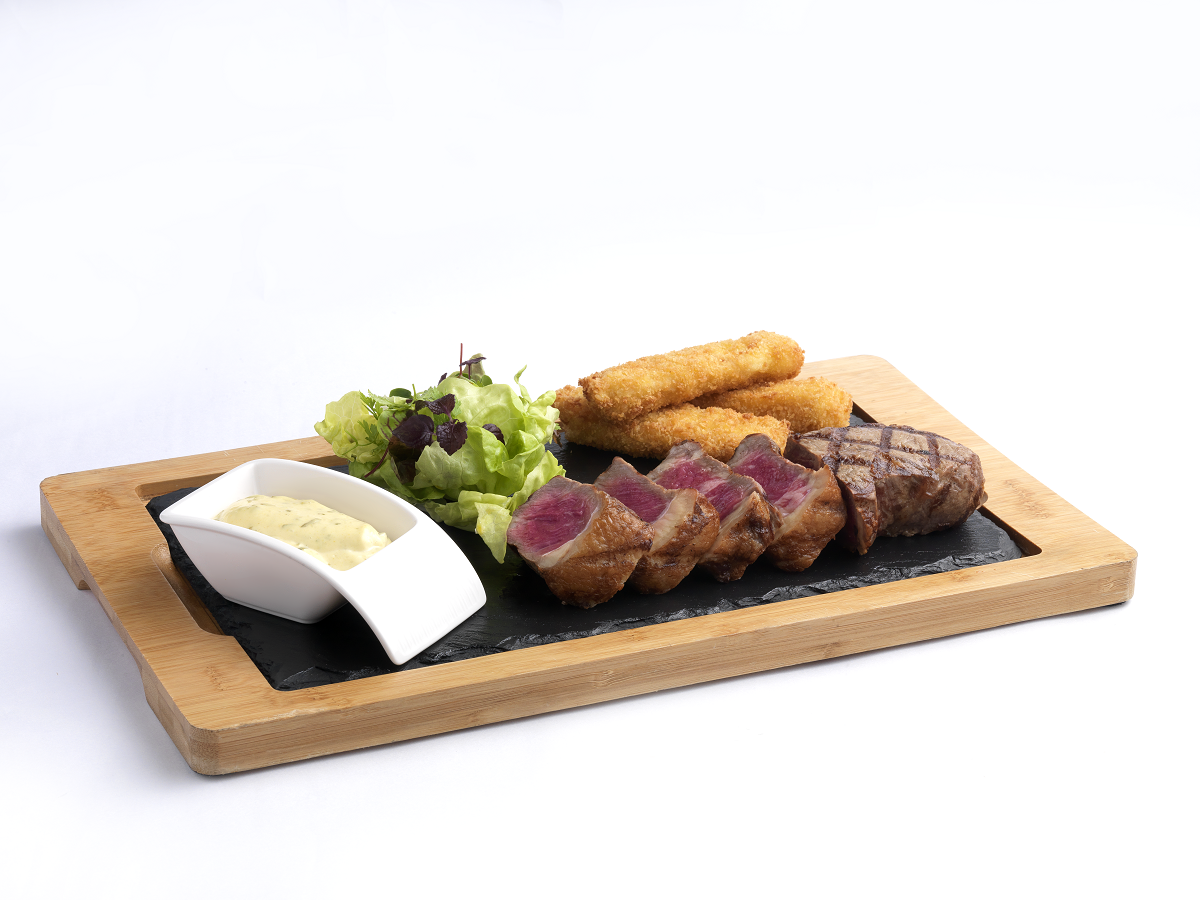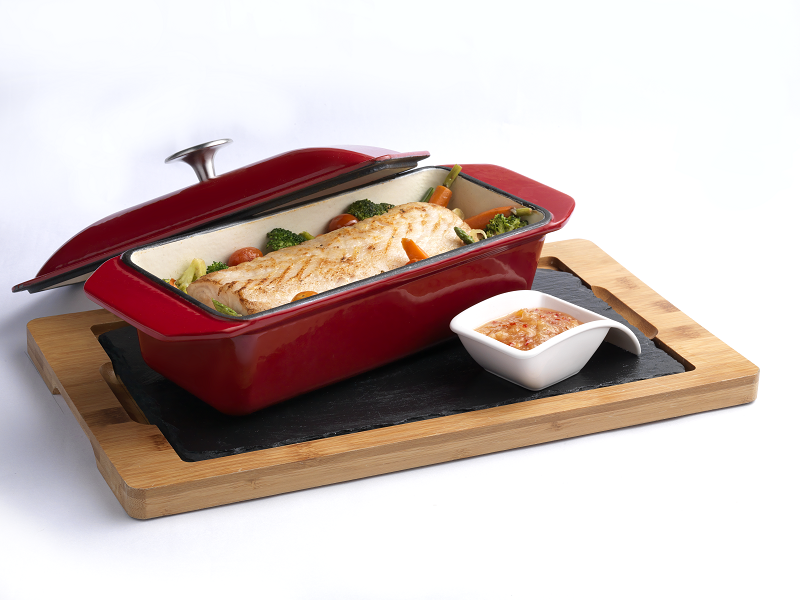 Dinner
Time: 6.00 pm - 11.00 pm
Take your dining experience to the next height at TRACE restaurant and bar with dishes like Seared Barramundi Fillet, Spring Greens Seafood Spaghetti, and Pizza. Dinner is also the best time to bring along family and friends to feast on items from our Sharing is Caring Menu like the Jamaican Roasted Chicken and Sous Vide Beef Short Ribs.
Opening Hours
Restaurant
6.30AM - 11.00PM
Bar
Closes at 12:00AM (Sunday-Thursday)
Closes at 1:00AM (Friday-Saturday)