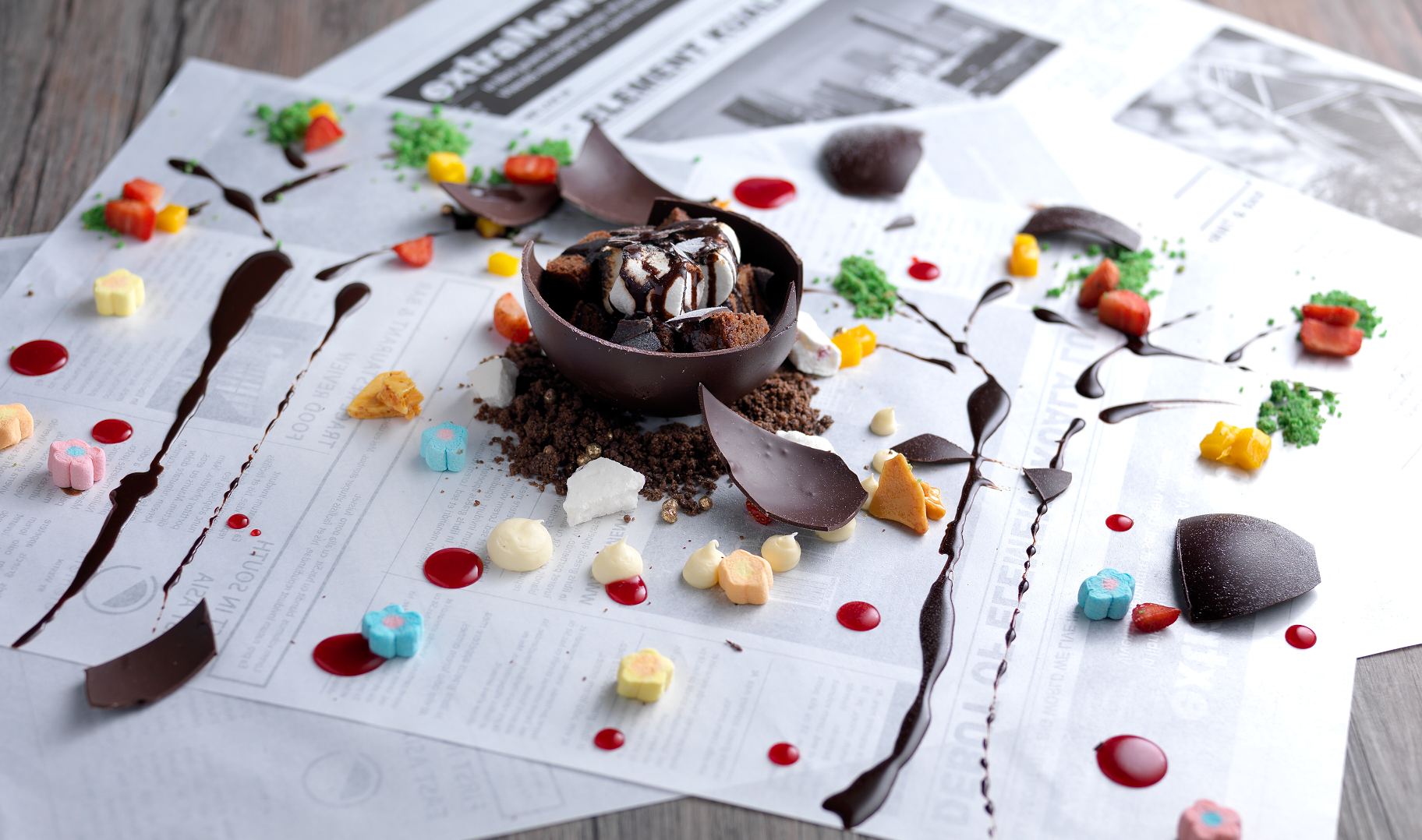 ARTEASTRY
art.tea.pastry
Calling out all art lovers for an "artciting" weekend afternoon tea. Watch our chef turn your table into a delectable piece of dessert-art while you dig into some homebaked scone, mini croissant, and savory macaroon.
Price: RM128 nett for 2 persons
Saturdays, Sundays & Public Holidays
1pm - 5pm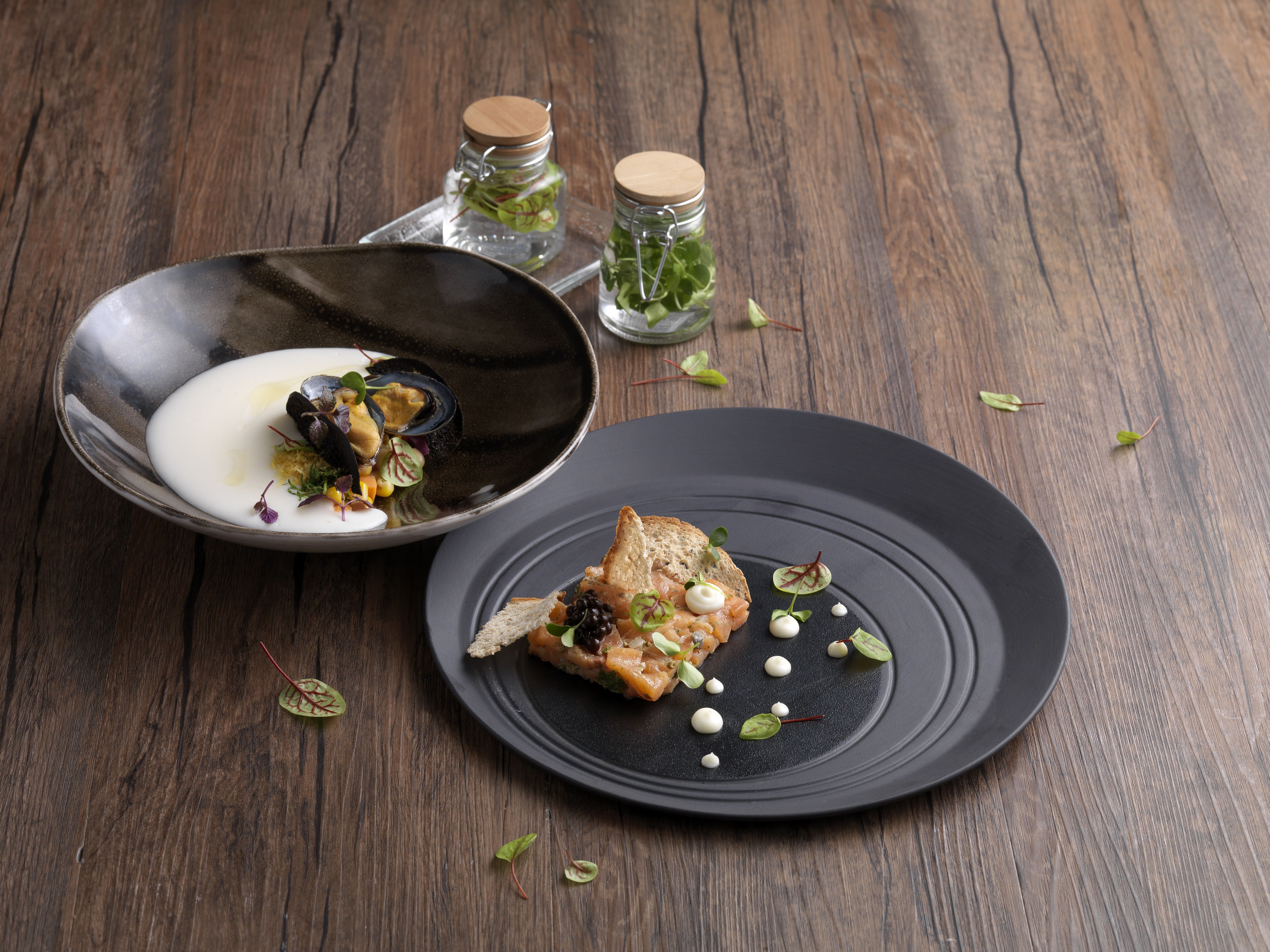 Seafood Sea-easta
Dishing up the best ocean morsels in a stratospheric setting, this January only promotion is not to be missed by seafood lovers. Pair your 4-course seafood dinner with a glass of wine and get hooked!
Price: RM145nett per set;
Additional RM100nett per person with wine pairing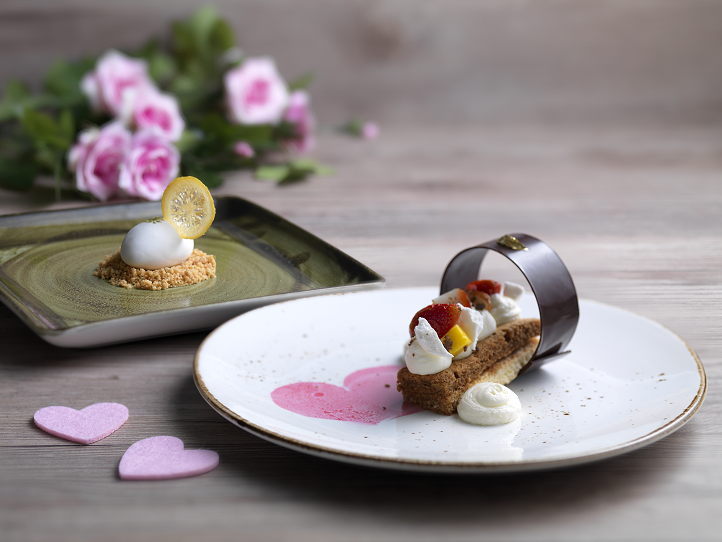 Love Is In The Air
Impress your date with a romantic skyline view and 4-course Italian dinner at TRACE restaurant & bar. Includes a gift for him and her, special welcome drink, photo booth and live music.
Price: RM388nett per couple;
Additional RM150nett per person with wine pairing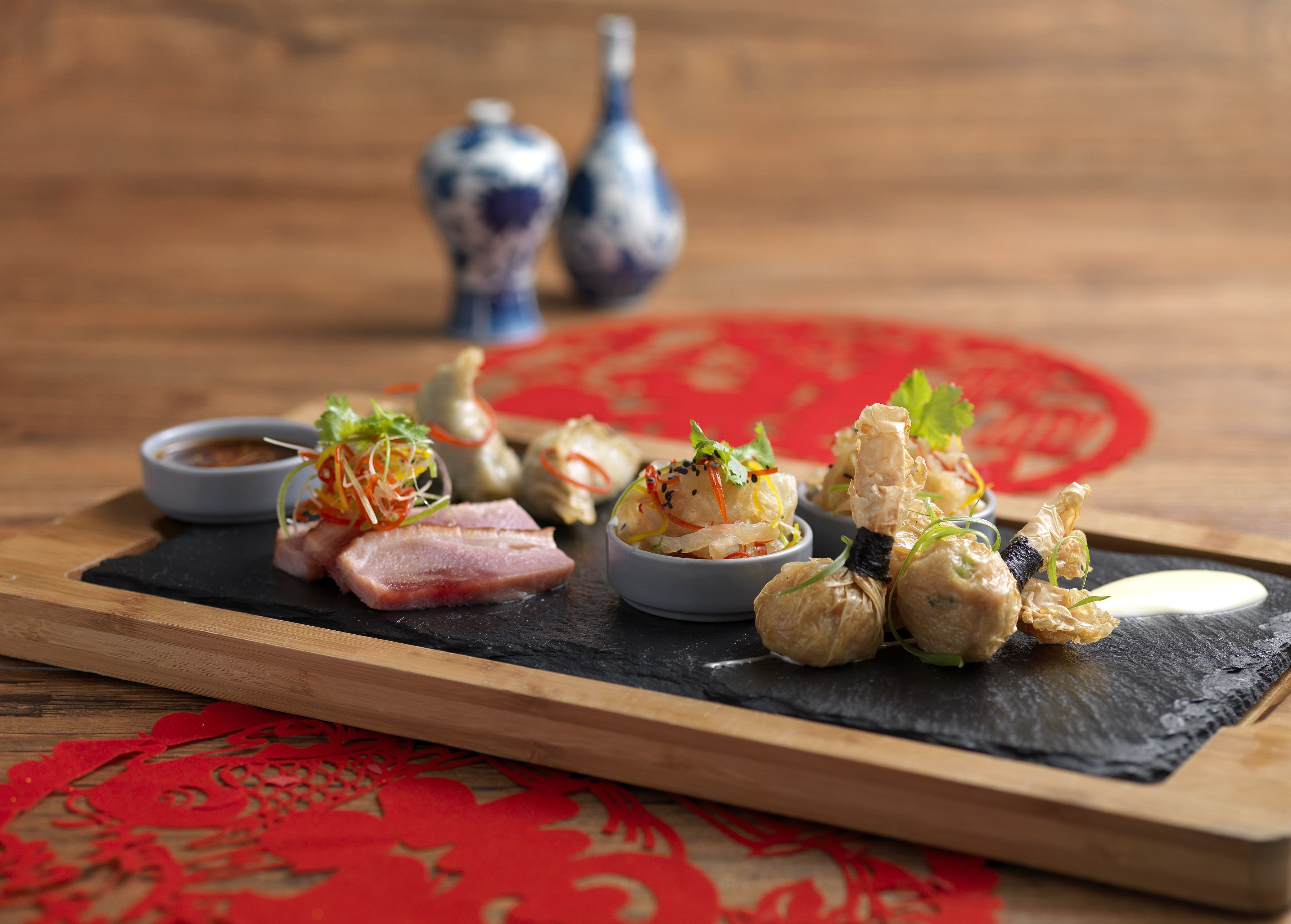 Chinese New Year
Toss to prosperity with a Happiness Box this Lunar New Year. Traditional cuisine beautifully presented with a tantalizing platter of authentic and classic Chinese desserts.
Price: RM258+ for 2 persons (Includes Fruit Yee Sang + Bento Set + Dessert)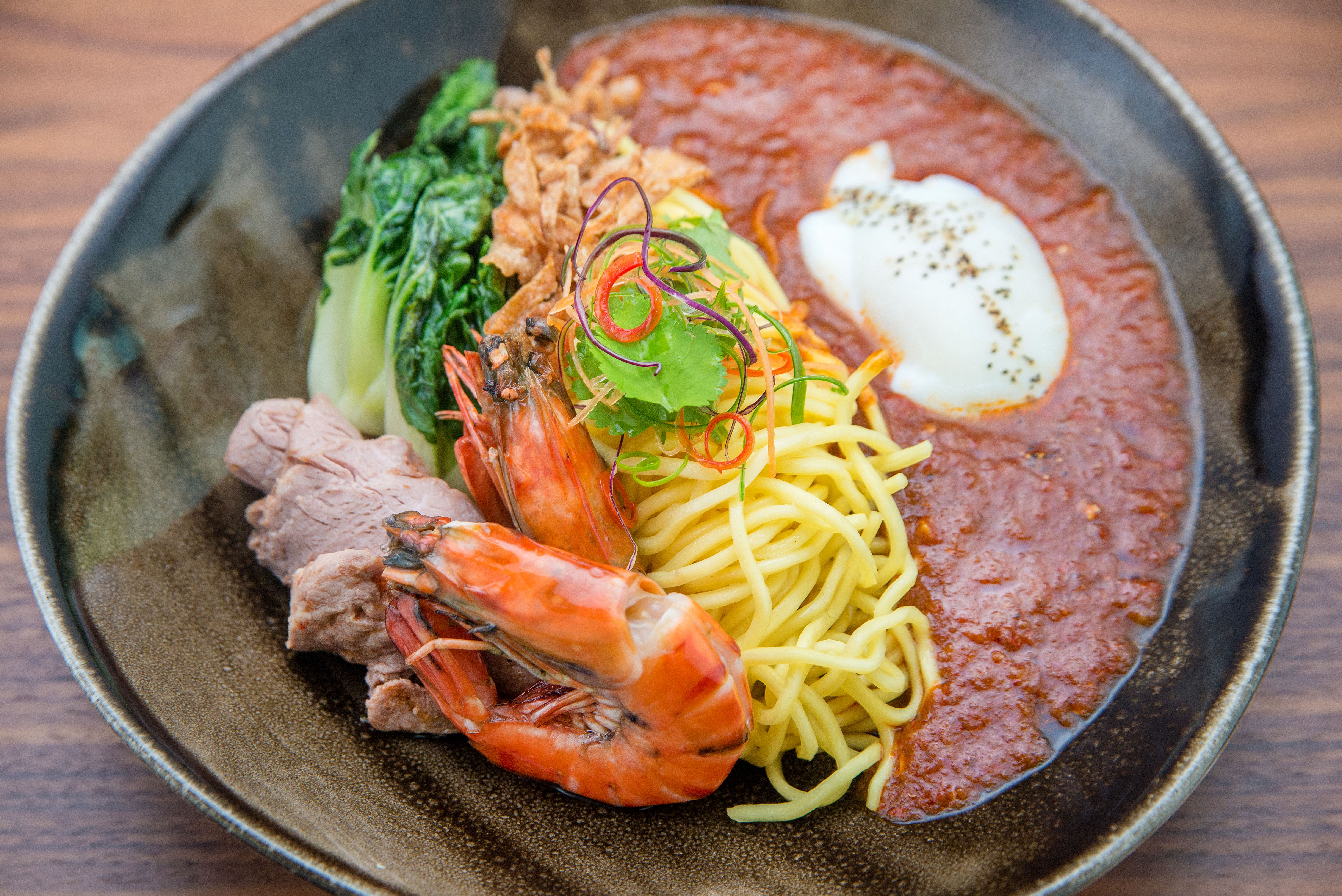 Daily Dinner Specials
Elevate your dining senses and savour delectable flavours at an affordable deal. Take a pick from local Asian delights to western-fusion cuisine and enhance your dinner with a local draft beer.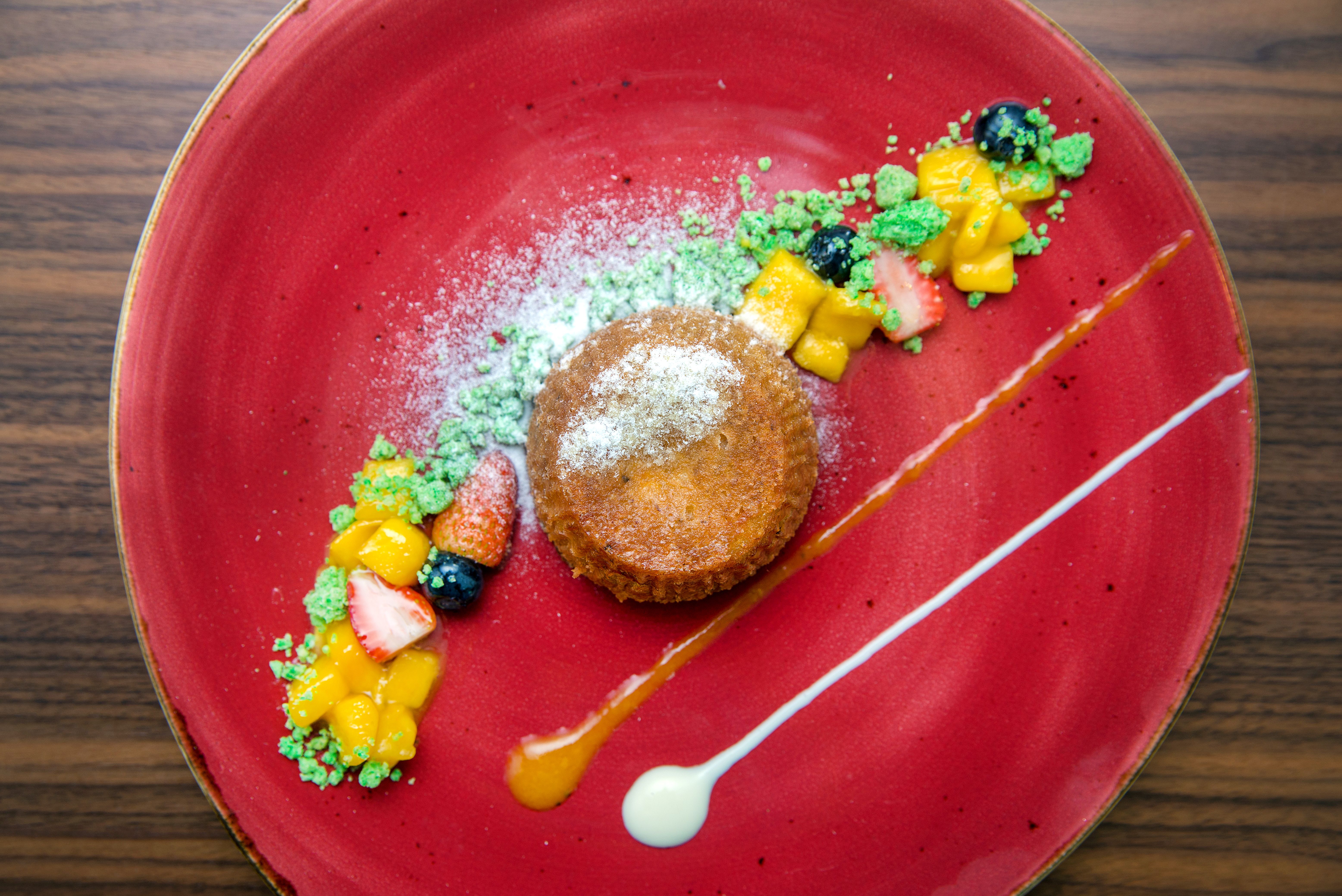 Sky-High Lunch Deal
Take your lunch experience 40-storey high up at TRACE restaurant & bar with lunch combos starting from RM35+ per set. Check out the menu here!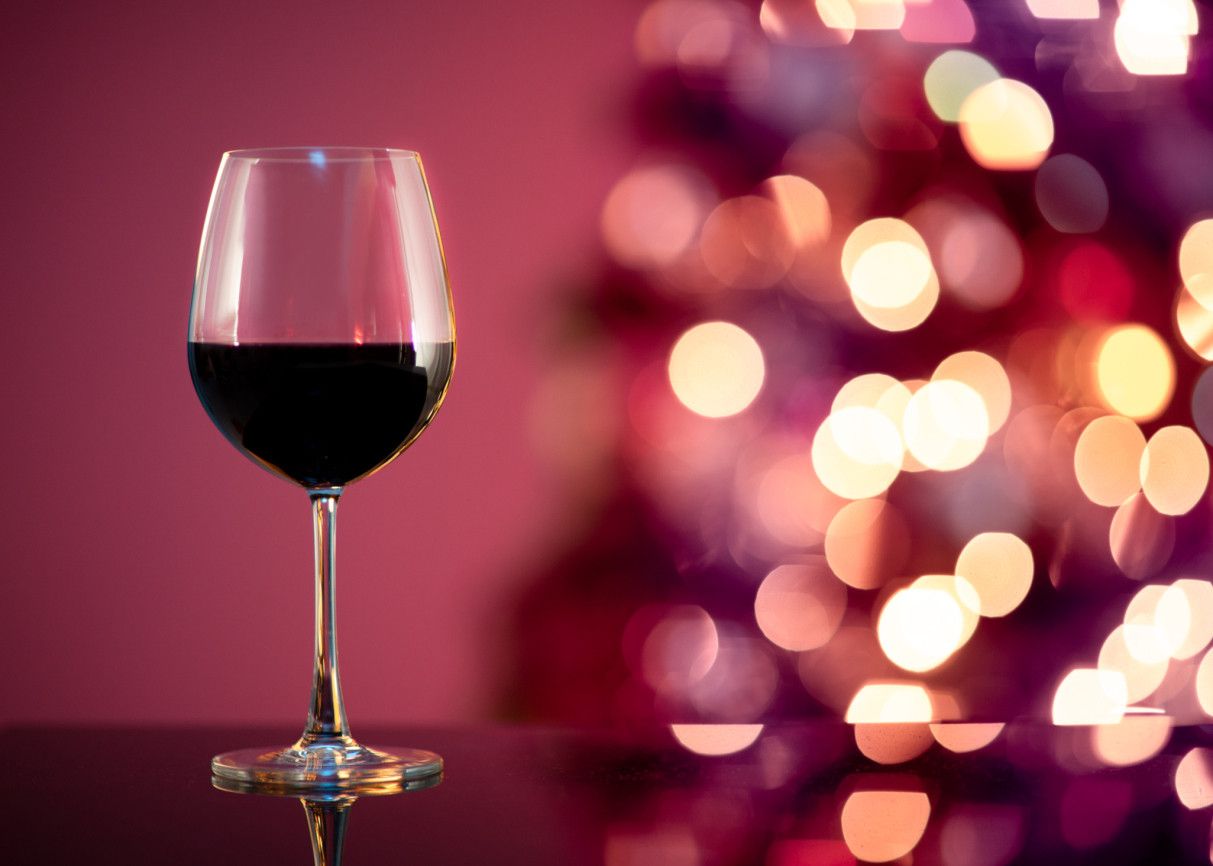 Happy Hour In The Sky
Enjoy all house pouring house brand spirit and half a pint of draught beer at RM30nett. What's better? It's one for one! Gather your friends from 5.00pm-8.00pm and chill out in one of the tallest bars in town.