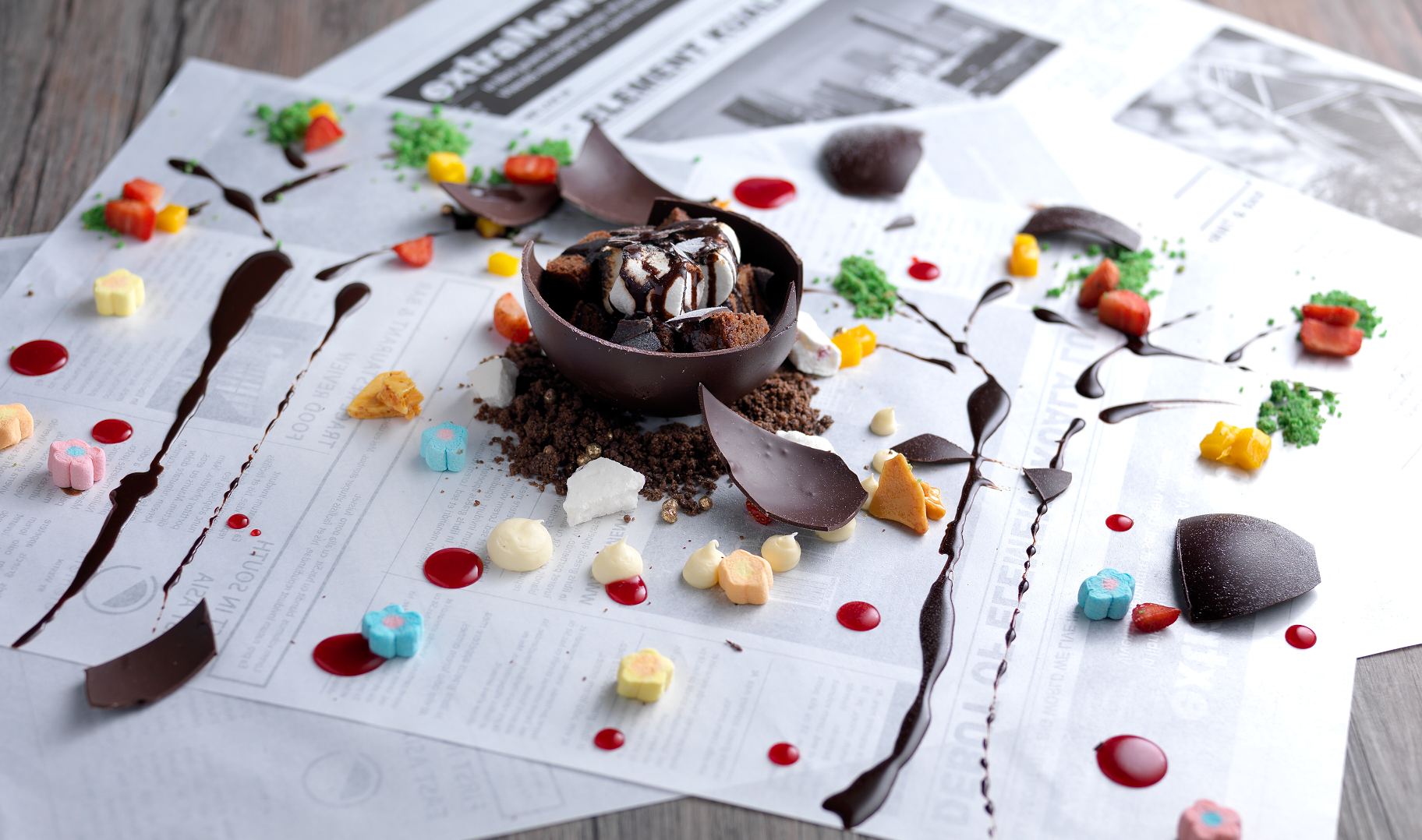 ARTEASTRY
art.tea.pastry
Calling out all art lovers for an "artciting" weekend afternoon tea. Watch our chef turn your table into a delectable piece of dessert-art while you dig into some homebaked scone, mini croissant, and savory macaroon.
Price: RM128 nett for 2 persons
Saturdays, Sundays & Public Holidays
1pm - 5pm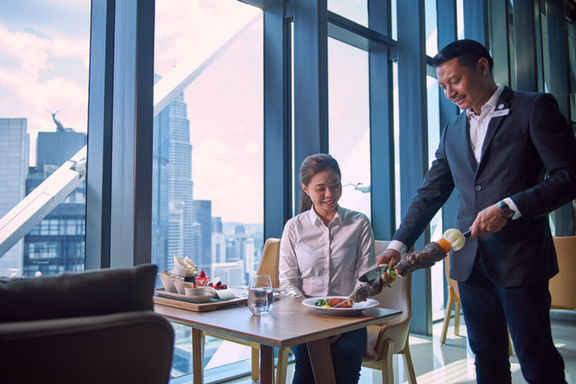 Meat Up in the Sky
Catch the stunning sunset view and meat up at TRACE! Feast to your stomach's content on grilled Australian meat served to you by our waiters, moving from table to table slicing enormous slabs of beef, lamb, chicken, and seafood from skewers and pilling them onto your plate! Help yourself to a semi-buffet of fresh salads, appetizers, and desserts.
(Fridays and Saturdays only)
Price:
RM98nett per adult
RM45nett per child

Terms and Conditions