Meetings and Events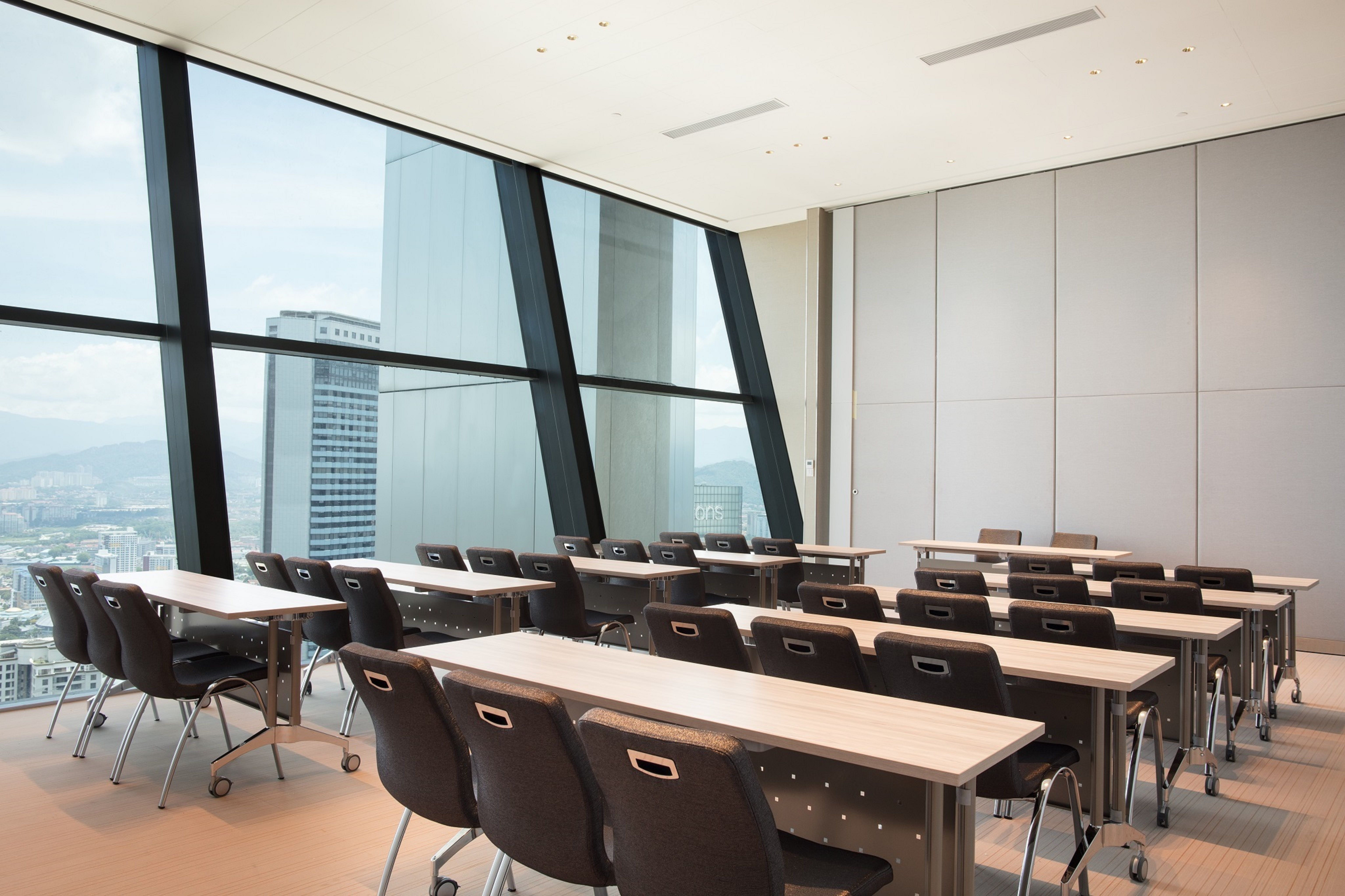 Let us take care of buisness for you. Meet in our bright, open space and be inspired by the Kuala Lumpur's city view with plenty of natural light and practical designs to keep your meeting focused and productive. Situated within close proximity to local and multinational corporations, Element Kuala Lumpur offers meeting rooms with flexible layout, comfortable seating, easy-access power outlets for your various devices, up-to-date audiovisual systems and complimentary Wi-Fi for you to stay connected. Meeting space ranges from 32sqft to 70sqft. Whether it be a conference, training, product launch or an intimate space for brainstorming, our team has it all covered.
At A Glance:
Meeting Rooms: 4
Meeting Space: 197sqm
Largest Meeting Space: 70sqm
Number of Guestrooms: 252 studios & suites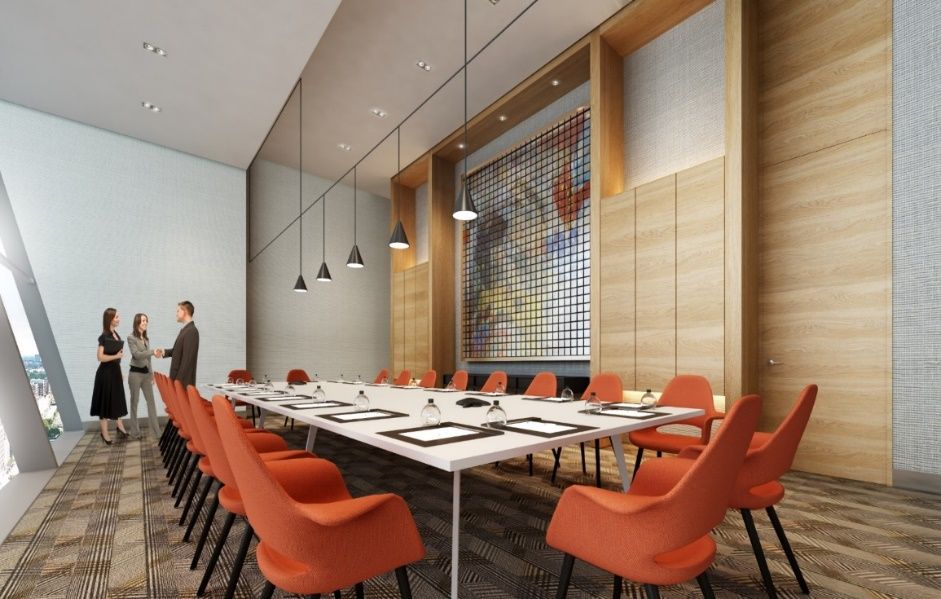 Discover
Discover offers an abundance of bright natural light and functional space to help you stay productive and focused throughout your meeting. Let us know if you require a more specialised set up and we will ensure that you get all that you need for a successful corporate meeting.
Size: 35 sqm
Capacity: 20 persons
Complimentary WiFi Access
Easy Access Power Outlets
Audiovisual equipment
Floor to ceiling window

Era 1, 2, 3
Era features a floor-to-ceiling window overlooking the city skyline. This bright, open space can be divided into 3 smaller rooms making it an excellent space for private settings. If you need a space to brainstorm, or wish for a more intimate group discussion, Era is the perfect space for you.
Size: 32 sqm - 70 sqm
Capacity: 19 - 48 persons
Complimentary WiFi Access
Easy Access Power Outlets
Audiovisual equipment
Floor to ceiling window
Breakout rooms
View of the KL city skyline